Adventure Gamers - Forums
Welcome to Adventure Gamers. Please Sign In or Join Now to post.
You are here: Home → Forum Home → Other → Chit Chat → Thread
Post Marker Legend:
New posts
No new posts
Currently online
Happy Birthday Tempsie!
Have some salmon sushi and enjoy your day!
Lazy Bee
Temporary guest in your life.
Many happy returns of the day!
Happy belated birthday, tempsie! Here's your b-day okonomiyaki, etc. etc., you know the routine. Maybe you can share it with Jatsie, since we missed his birthday too?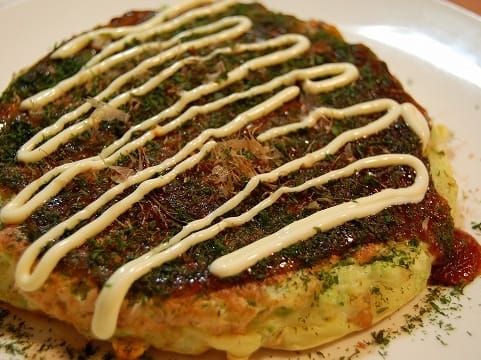 Diabolus ex Machina since 1993
*Drool* You guys are killing me. If only my birthday dinner were actually that good!
Thanks for the well wishes! Can't believe I made it to 29. Soooo old.
Happy birthday!
"When government surveillance and intimidation is called "freedom from terrorism" or "liberation from crime", freedom and liberty have become words without meanings."
~ Chad Dumier, "Deus Ex"
Belated Happy Birthday!
It's not really your birthday until you've had cake, so here's some nice Mississippi Mud Cake:

Warning- People won't have as much of a sense of humor about you putting an Alka Seltzer in your mouth then staggering into a restaurant while shouting "THE VIRUS HAS MUTATED!" as you'd hope they would.
Consider this: People say "Ewwww!!!" when they hear about a guy having a hairy bum or hairy back, yet every Teddy Bear ever made has had both a hairy bum AND a hairy back and nobody complains about them; In fact, people think Teddy Bears are adorable.
Welcome to the Adventure Gamers forums!