Adventure Gamers - Forums
Welcome to Adventure Gamers. Please Sign In or Join Now to post.
You are here: Home → Forum Home → Gaming → Adventure → Thread
Post Marker Legend:
New posts
No new posts
Currently online
Adventure Game Scene of the Day - Saturday 30 July 2016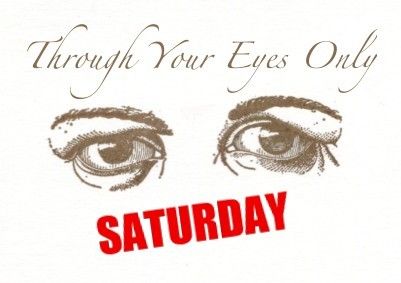 Paris 1313: The Mystery of Notre-Dame Cathedral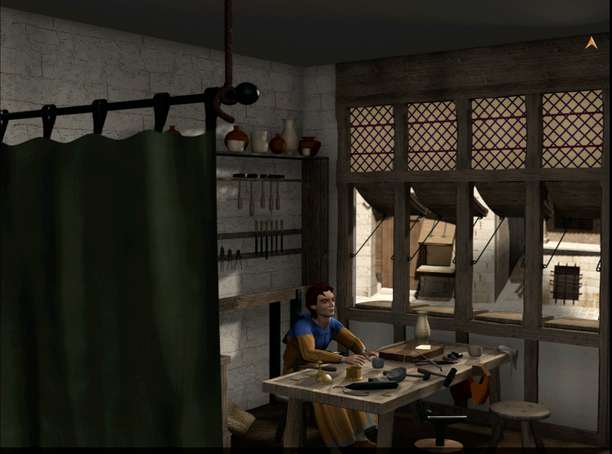 A terrible accident has happened at the cathedral and a young man has died. Playing from the perspective of three characters, Jacques, a goldsmith and brother of the dead man, Rosemonde, a performer, and Pierre, a horseman hoping to join the army. you must solve the mystery of his death. The game is divided into chapters, and you can only move on to the next when you have solved puzzles for at least two of the characters.
The screenshot shows Jacques in the workshop he shared with his brother.
Save the earth. It's the only planet with chocolate.
The screenshot & description remind me of the Cryo 'edutainment' games which I had a penchant for as they had such detailed & interesting stories.
They did try to make the scenes as true to Medieval times as they could. The characters, which are seen in cut scenes, are a bit awkward in their movements, but they seem to have gotten the environments and costumes right. I do remember liking the music as well.
Save the earth. It's the only planet with chocolate.
I will not be copying you Lady K. I swear!
On the Casual Games thread I think I said that if I enjoyed the new Enigmatis game, it would be the new Casual Friday post, rather than the one I already had scheduled. I did enjoy it and it was last Friday's post.
The one that got bumped back two weeks was Hidden Mysteries: Notre Dame - Secrets of Paris! Extreme coincidence or "like minds". Don't know which.
I played that Hidden Mysteries game as well, Tim.
Save the earth. It's the only planet with chocolate.
Welcome to the Adventure Gamers forums!