Adventure Gamers - Forums
Welcome to Adventure Gamers. Please Sign In or Join Now to post.
You are here: Home → Forum Home → Gaming → Adventure → Thread
Post Marker Legend:
New posts
No new posts
Currently online
Jacqueline White and the Phantom Flyer - released
can be downloaded for free here
https://per-k-grok.itch.io/jacqueline-white-and-the-phantom-flyer
or
https://gamejolt.com/games/phantomflyer/591260

The world is at war again and Jacqueline White is once again put in harms way, this time becoming part of a bombing mission in a B-17 flying fortress.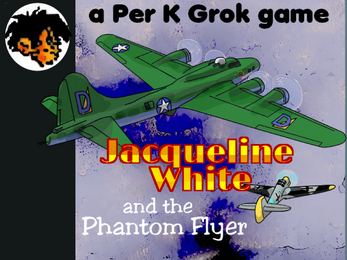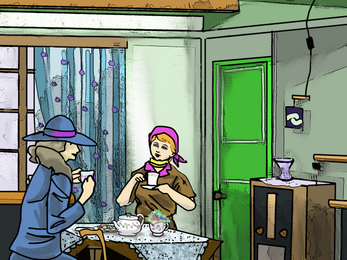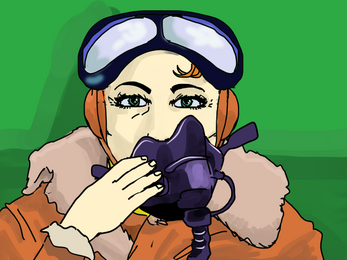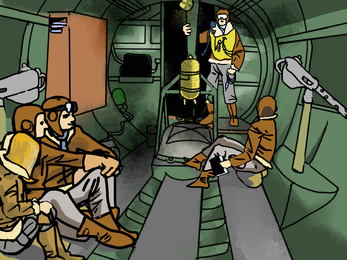 music by
kadepow11
Welcome to the Adventure Gamers forums!