Adventure Gamers - Forums
Welcome to Adventure Gamers. Please Sign In or Join Now to post.
You are here: Home → Forum Home → Gaming → General → Thread
Post Marker Legend:
New posts
No new posts
Currently online
The recent announcement that nomad shared with us about the crossover between No More Heroes and 6 other indie games including Hotline Miami got me thinking. What other Game crossovers do I know of, and which ones would I want to see?
The ones that come to mind are:
- In Dust: Elysian Tail, there are some hidden character collectibles that you can collect throughout the game, including the guy from braid, and meatboy and meatgirl from Super Meat Boy just to name a few.
- Nintendo has super smash bros, and some other stuff like Mario & Sonic at the Olympic Games, and most recently the Mario Rabbids game.
- Sony has PlayStation All-Stars Battle Royale. There is a whole playable level of Crash Bandicoot in UC4, which was one of my favorite parts of that game.
- On Fig, Bounty Battle was funded, which is a fighting game containing characters from other indie games like Guacamelee, Owl Boy, Darkest Dungeon and others.
- Speaking of Guacamelee, it wasn't as much playable characters as it was references and homages to various other games like Mario Bros, Viva Pinata, etc…
http://kotaku.com/the-many-memes-references-and-homages-of-guacamelee-471782520
Anything else?
You play a game in Dangan2 which is actually Suda game from PSX era
Shovelknight has many
http://shovelknight.wikia.com/wiki/Appearances_in_Other_Media
Knight himself was guest in Yookalaylee
Yeah Starrmazer had him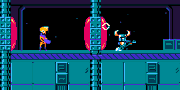 Kratos in MK
MK had many guest characters from Aliens to Predator
Injustice2 doing same
Battletoads and Arbiter in KI
wat i can think of now
Edit
Wow just wow just hrs after my post above
2nd collaboration confirmed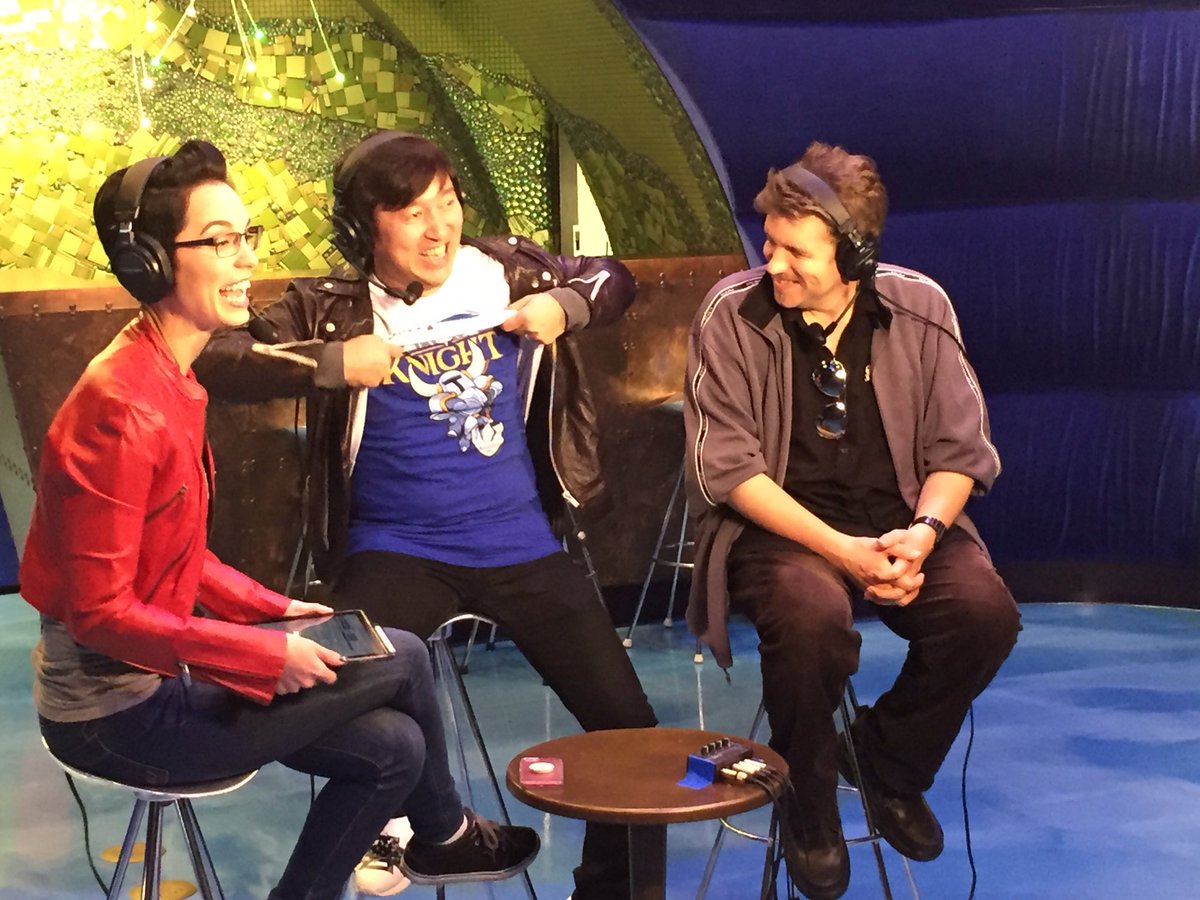 Professor Layton VS Ace Attorney is the obvious suspect here, I'd think.
Then there's the Capcom VS series of course, as well as the Namco X Capcom -> Project X Zone series. There's also Dream Mix TV, a Smash-bros clone featuring characters like Snake, Bomberman and Optimus Prime. Quite a few Mario crossovers (Puzzle X Dragon, DDR, Itadaki Street). Metal Gear Solid Peace Walker had the Monster Hunter missions, while Monster Hunter has had a lot of collaborations with other series too.
"Rationality, that was it. No esoteric mumbo jumbo could fool that fellow. Lord, no! His two feet were planted solidly on God's good earth" - Ellery Queen, The Lamp of God
Another recent one is the Final Fantasy XV Assassins Creed festival
Assassins Creed / Metal Gear games also had some costumes of each other
Soul Calibur 2 on Gamecube had Link, PS2 had Heihachi, Xbox had Spawn
Welcome to the Adventure Gamers forums!