2019 Aggie Award Nominees
page 2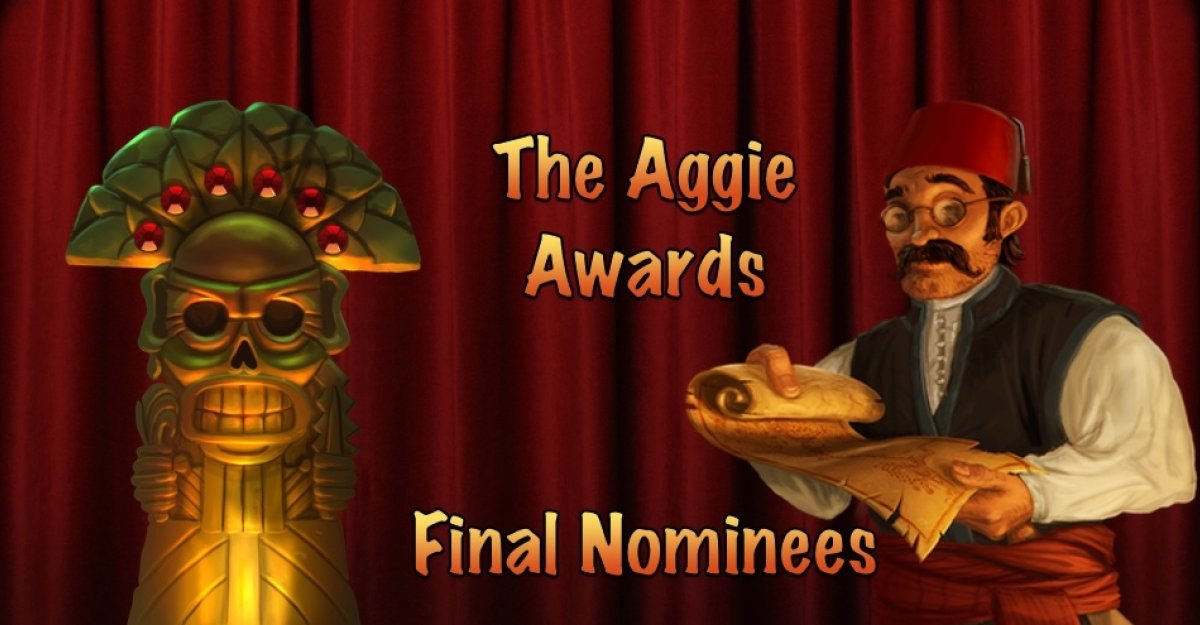 Continued from the previous page...
Final Notes
To be eligible, a game must have been commercially released in English for the first time in the calendar year 2019.
Any series designed to be episodic in nature that was completed in 2019 is eligible, even if the series was begun earlier. Conversely, any series that was begun in 2019 but not yet completed is ineligible.
Ports and remakes of commercial games released in previous years are disqualified from contention, though updated re-releases of former freeware games are eligible.

---

Complete list of eligible games
feature
Other articles you might enjoy