Video interview: Theo Waern, Mathias Johansson (The Journey Down)
interview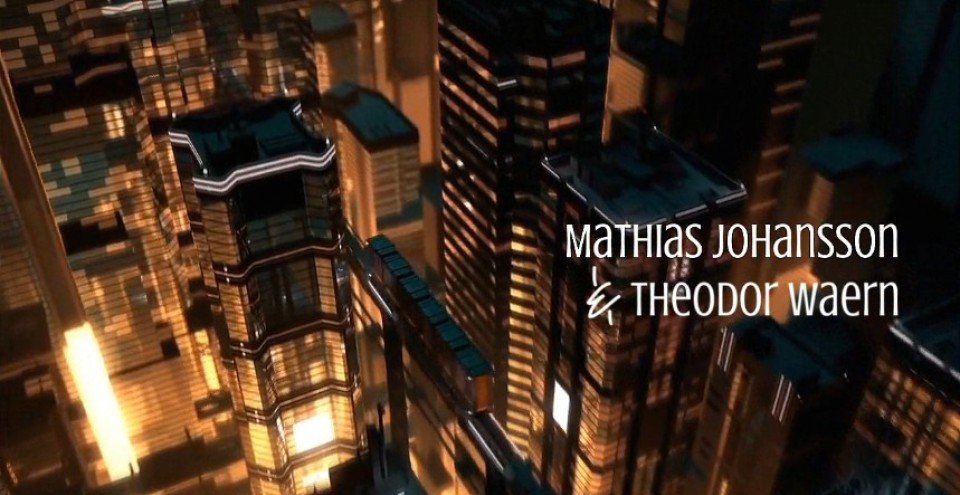 Way back in 2010, a few white guys from Sweden released a free little point-and-click game steeped in black African culture with a distinctly comedic Caribbean flavour. We knew then that SkyGoblin's Theo Waern, Mathias Johansson and Henrik Englund were boldly marching to the beat of their own reggae drummer, but who could have foreseen that seven years later we'd be celebrating the completion of a full-fledged commercial adventure trilogy that has improved with each new installment, seamlessly weaving in such diverse elements as film-noir and '80s action flicks?
By all accounts, such a mishmash of ideas shouldn't have worked – certainly any bottom line-protecting publisher would have thought so! – but The Journey Down has proven to be an inspiring success story. The road has been long and anything but easy, but the team's fiercely independent spirit, fun-loving sense of humour and passion for interactive storytelling has allowed them to weather every storm along the way, with a little help from supportive fans who enabled them to realize their unique creative vision.
While the series' third episode has since been released – to great critical acclaim – the game was still in its final stages when we met up with Theo and Mathias on camera at gamescom. And by "we" in this case, we really mean our colleagues Peter Färberböck and Matthias Glanznig from the German website Adventure Corner, with whom we shared our coverage from Cologne this year. With a big assist from our very own video editing wizard Shuva Raha, we are pleased to share the results of that interview (exuberant F-bombs included), exploring the design process and evolution of The Journey Down, the roller coaster experience of a poor indie studio, and even the future for SkyGoblin.
Referenced Adventure Games
interview
Other articles you might enjoy