Full Throttle Remastered pre-launch
contest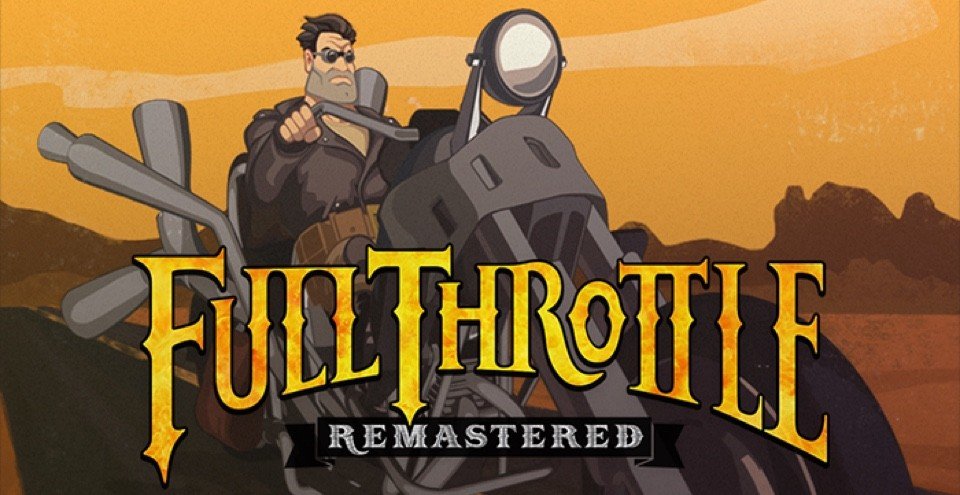 "Relax. I have a feeling something's coming our way. Something big." - Ben Throttle
The Full Throttle Remastered pre-order has launched on GOG.com as the first platform for which pre-orders are now available. If you pre-order the game through GOG, you'll get a 20% discount on Full Throttle Remastered!
If you're not familiar with Full Throttle, the LucasArts adventure game created by Tim Schafer (Double Fine) in 1995, be sure to check out our review of the original version or watch the teaser video below.
As part of the launch campaign for Full Throttle Remastered, we've partnered with GOG and Double Fine to give away five copies of Full Throttle Remastered, as well as ten copies of Grim Fandango Remastered and ten copies of Day of the Tentacle Remastered!
To partake in this giveaway, you simply have to follow one of the links below and participate in the way that suits you best. You're eligible to take part in all three giveaways or specifically focus on one of them if you already own any of these amazing adventure games.
UPDATE: The giveaway has ended. You can however still order these games directly on GOG.com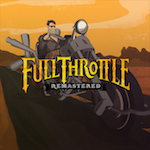 Full Throttle Remastered Pre-Order Giveaway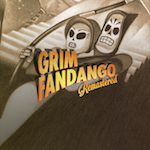 Grim Fandango Remastered Giveaway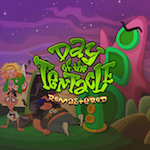 Day of the Tentacle Remastered Giveaway
The introduction of the original:
One minute you're on the road, riding. Then some guy in a suit comes along, says he's got a deal for you and your gang. But when you come to, you've got a lump on your head, the law on your back, and a feeling in your gut that the road you're on is about to get a lot rougher... Beat up, busted, mad. Ben's been double-crossed before. But this time they messed with his gang, they trashed his bike, and they're about to come back for more. What they're all gonna get is up to you.
A look at the new Full Throttle Remastered:
Referenced Adventure Games
contest
Other articles you might enjoy