Adventure Gamers Store opens its doors!
announcement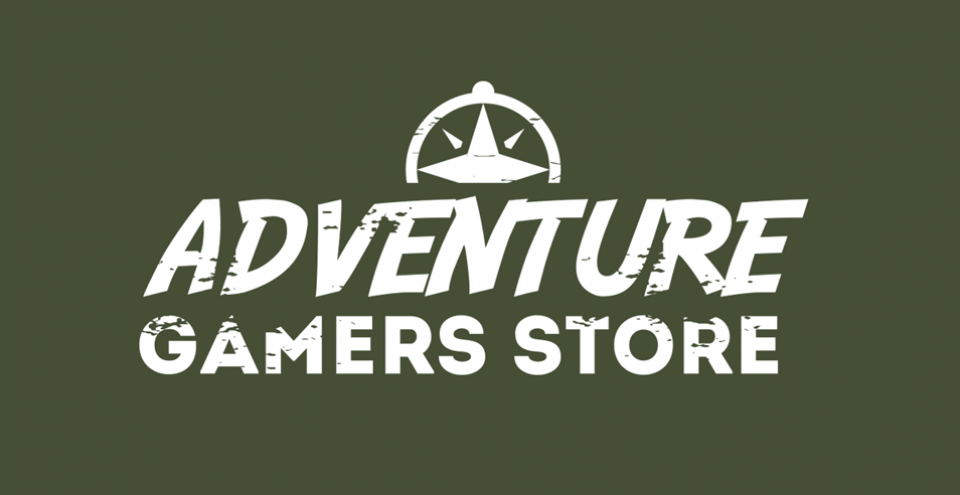 Wouldn't it be great to have a game store that's dedicated just to adventure games? We've always thought that would be very cool, and after giving it some thought we finally decided that the best way to make it a reality was to do it ourselves. Many developers agreed, and so we set out to build one!

Adventure games have become a thriving niche again thanks to a dedicated fan following. But with so many genres competing for attention, new adventure releases can still have a tough time standing out in a crowded marketplace. On the Adventure Gamers Store, we want to give all types of adventure games a home, whether they're classic style 2D point-and-click adventures, 3D narrative experiences, or Myst-style puzzlers--and whether they're made by small indie studios or come from larger publishers. Since the store focuses on a single genre, it can highlight games that we know you'll love and even introduce some titles exclusively from time to time.

We're very excited for Adventure Gamers Store to open its doors today, and you can browse the catalog now at store.adventuregamers.com.
The store is launching with an initial catalogue of 35 titles from developers including Daedalic Entertainment, Screen 7, Skygoblin, Deirdra Kiai Productions, Wadjet Eye Games, Zarfhome Productions and State of Play Games—and titles from many more developers and publishers are soon to follow.
Making its PC debut exclusively on the store today is the first episode of The Adventures of Bertram Fiddle, developed by Rumpus Animation. Previously released only on iOS, this traditional 2D point-and-click comedy adventure is now available for download on PC for the first time (it has not been released anywhere else!). You can check out more details on Bertram Fiddle here.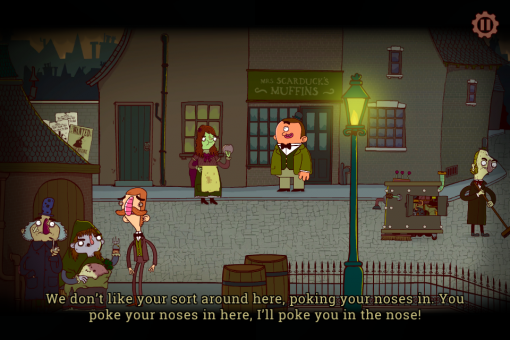 The Adventures of Bertram Fiddle: Episode 1
Another title available as of today is the remastered edition of ASA: A Space Adventure, developed by Simon Mesnard. This challenging Myst-style puzzler from 2013 has been rebuilt in an all new engine with higher resolution HD graphics, and can be purchased from the store as Steam key or DRM-Free download.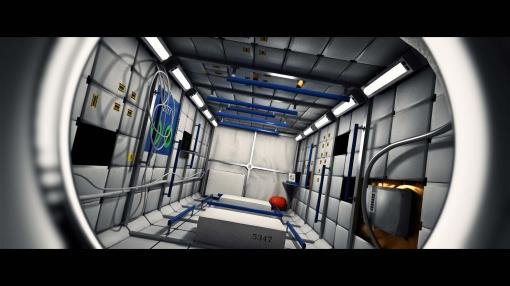 ASA: A Space Adventure - now fully remastered at 1920x800 resolution

Our goal for the store is to bring together adventure games of all different stripes, whether that's 2D, 3D, point-and-click, puzzle-based or even interactive fiction (like the acclaimed IF Hadean Lands by Andrew Plotkin). Games are sold as DRM-Free download or as a license key redeemable on Steam, and we will aim to make both options available whenever we can.

While this is only the beginning, for the moment Adventure Gamers Store will be focused on PC Windows. Since we are E.U.-based the store also uses Euro as the default currency, though we hope to support USD and GBP in the future. (You can still purchase games regardless of which currency you use locally; the final price will be charged at checkout.) As our library of titles expands, adding currencies and other platforms will be obvious next steps.

The store will be a sister site to Adventure Gamers, sharing the same name and the same user accounts, but will be run very much independently. Adventure Gamers will continue as-is under the editorship of Jack Allin, while the store will be managed by AG founder Marek Bronstring, and the store team has no involvement in any of AG's editorial activities. (You can view Adventure Gamers' editorial policies here, which remain in full effect. You can also read some more details on the store in its FAQ.)

Many more titles will be added to the store in the coming weeks and months, so be sure to check in regularly. To stay in the loop on new additions, new releases, and upcoming sales and discounts, be sure to follow the Adventure Gamers Store on Twitter or Facebook, subscribe to the RSS feed, or sign up for the newsletter (you can find the sign-up form at the bottom of any Store page).

P.S. Note that this store is different from the "Adventure Shop" which we helped promote from 2007 till 2012. Please read this important info if you were a customer at Adventure Shop.

announcement
Other articles you might enjoy