Aura Designer Diary: Part 3
Greetings friends! Finally we come to the Esoteric World. We know that you will most likely not want to see another world similar to the other worlds, so while our animator went to bring us back some coffee, we concluded that we would split this world into six distinct areas.
The guys on our team have really enjoyed working on the female characters in the Magical world, so the priestess turned out really well. On the other hand, the girls on our team are really impressed with how the blacksmith turned out...lol.
During the entire month, our musician has been working on writing a musical score to complement the game. He was finally able to finish his composition after getting a mild case of food poisoning. Now everybody is walking round the office, whistling this melody.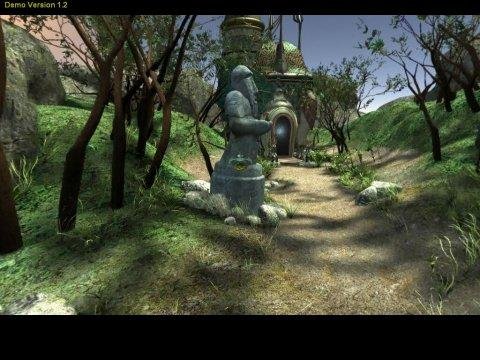 Now that Sergey has completed the teaser trailer, everybody on our team has a sudden urge to play the game.
Finally our test-pilot/programmer, Andrey came and asked "Is our game compatible with all the different mouses that are available on the market?" The reply: "As long as the mouse has two buttons, it will do."
Monday - 20:00 hours. "Pegasus" knocks on the door. Hesitated for a long time before letting him in (afraid of the bird flu).
Tuesday – Oxana comes up with a new riddle that everyone loves.
Wednesday – Nobody can remember the solution to yesterday riddle.
Thursday – Sergey wanted to go home early; permission denied!
Friday – 05:30 hours.
Time go to sleep.
Until next time.
- Streko-Graphics team
Referenced Adventure Games
feature
Other articles you might enjoy